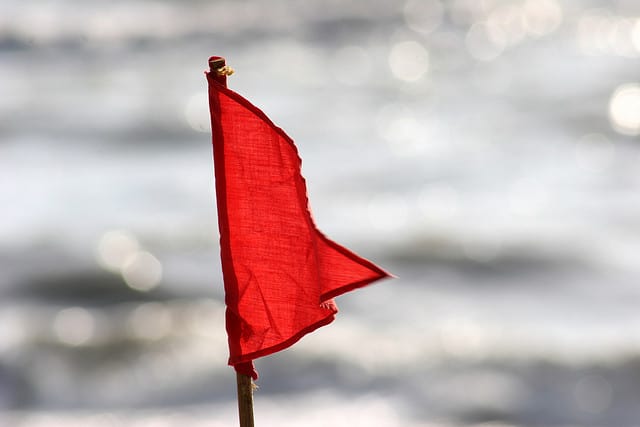 Watch David Trainer highlight some of the biggest adjustments we make to companies using information in the notes, and discuss how the average investor can apply them to investment analysis.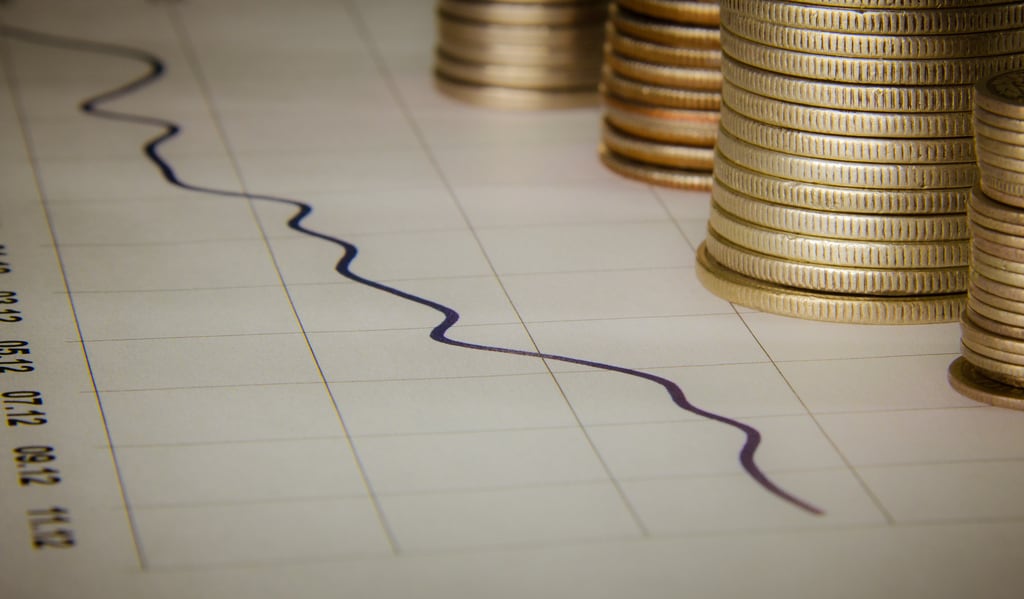 Net operating profit after-tax, or NOPAT, is the profit metric we use at the base of our company models. CEO David Trainer explains why we rely on NOPAT.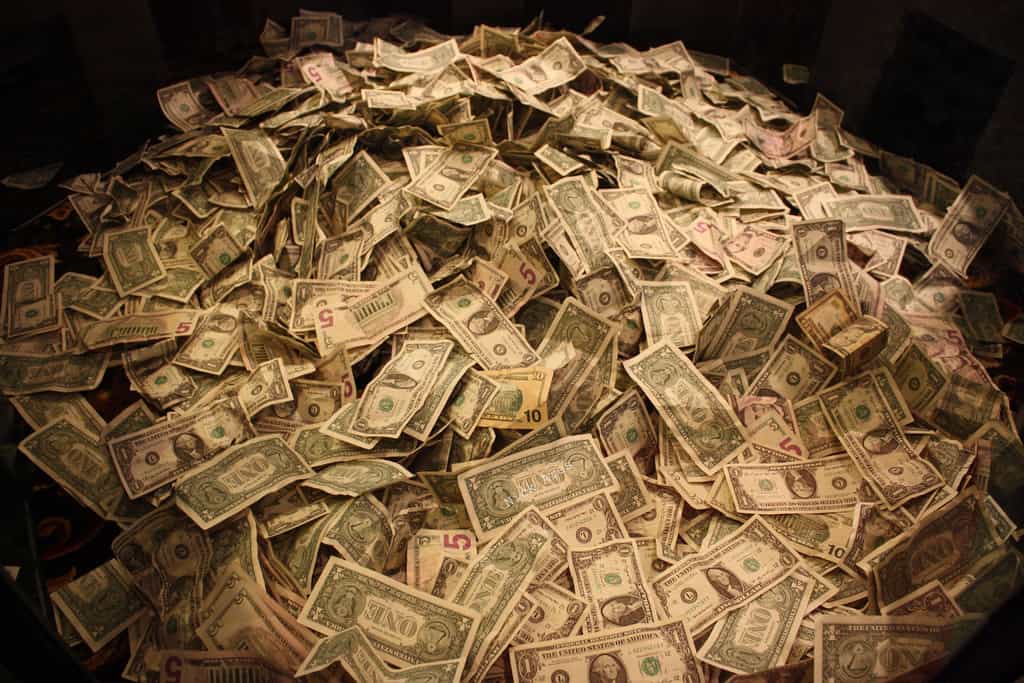 Watch as CEO David Trainer explains why return on invested capital is one of the most important metrics for picking good companies.