Get the paper from Harvard Business School & MIT Sloan professors showing our earnings research is the best.
We'll email you the white paper.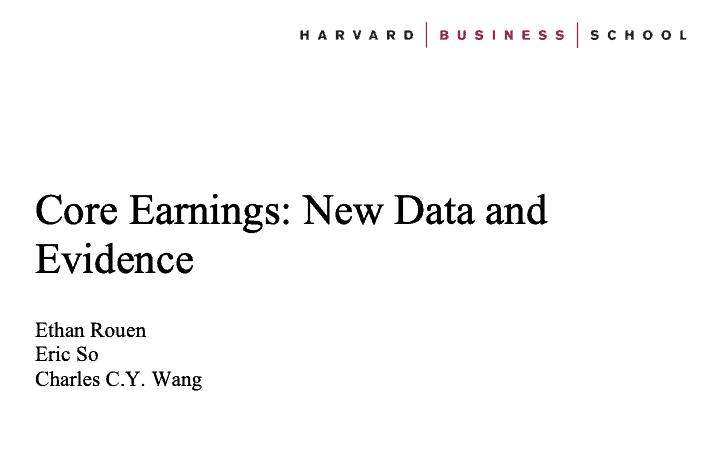 See quotes from the professors below:
New Constructs ("NC") Data is Better than Compustat:
"The results … suggest that the adjustments made by analysts and Compustat to better capture core earnings are incomplete."  – pp. 26-27, 4th para.
"These findings also suggest that Income before Special Items is not a good measure of operating or core income." – p. 22, 1st para.
"…many of the income-statement-relevant quantitative disclosures collected by NC do not appear to be easily identifiable in Compustat…" – p. 14, last para.
Less Bias than Wall Street Consensus Estimates:
"…the evidence suggests that the adjustments embedded in Street Earnings are not only an incomplete reflection of firms' non-operating earnings but also reflect managerial biases." – p. 29, 1st para.
"…these empirical results are consistent with, and perhaps constitute a more direct test of…Doyle et al. (2013)", which shows "managers define earnings to meet or beat analyst expectations." – p. 29, 1st para.
"because of the comprehensive nature of NC's approach to identifying non-operating and transitory income-statement-related items, and because of its status as an independent research firm, the resulting measure of core earnings is less likely to exhibit the systematic bias that has been found in managers' pro-forma earnings." – p. 2, 3rd para.
Proprietary Details on Bias in Consensus Earnings & Estimates:
"…for every dollar of income-increasing Core Earnings adjustments, only 55 cents is incorporated in [IBES] Street Earnings; similarly, for every dollar of income-decreasing Core Earnings adjustments, only 54 cents is incorporated in Street Earnings." – p. 28, 2nd para.
"These results are consistent with the earlier conclusion that the adjustments used to compute [IBES] Street Earnings are incomplete." – p. 28, 2nd para.
Better Earnings for Models & Forecasting:
"Core Earnings [from NC] is a superior accounting measure of a company's operating earnings, and incremental to other measures when predicting future performance." – p. 25, 1st para.
"…an appropriate measure of accounting performance for purposes of forecasting future performance requires detailed analysis of all quantitative performance disclosures detailed in the annual report, including those reported only in the footnotes and in the MD&A." – p. 34, 1st para.
New Technology for Analysis of Financial Data:
"…this is the most comprehensive dataset that captures what a fundamental analyst would be likely to identify as transitory or non-operating earnings items in detailed analyses of firms' 10-Ks." – p. 10, 4th para.
"…the non-core items identified by NC produce a measure of core earnings that is incremental to alternative measures of operating performance in predicting an array of future income measures." – p. 27, 4th para.
More Alpha:
"Trading strategies that exploit cross-sectional differences in firms' transitory earnings produce abnormal returns of 7-to-10% per year." – Abstract, 5th sentence
"The findings…suggest that firms in the highest decile of Total Adjustments outperform firms in the lowest decile by approximately 9-10% in the year after firms' 10K filings."  – p. 31-32, 4th para.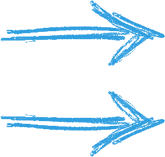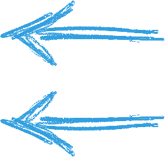 Want more proof our research is better?
Some of the world's top accountants wrote a paper showing how our research is superior.