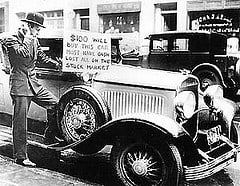 If the market crashes, keep an eye on these stocks as potential investments when the price is right.
David Trainer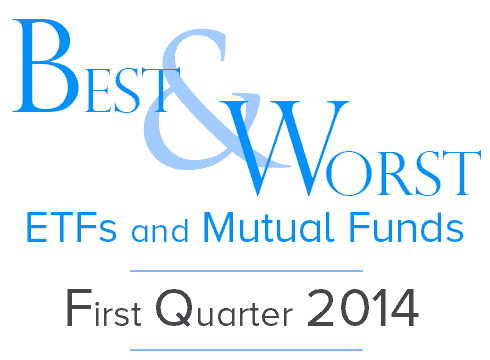 Finding the best ETFs is an increasingly difficult task in a world with so many to choose from.
David Trainer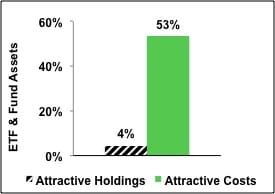 Fund holdings affect fund performance more than fees or past performance. A cheap fund is not necessarily a good fund. Our research on holdings enables investors' to find...
David Trainer