The portfolios formed following the buy recommendations of Robo-Analysts earn abnormal returns that are statistically and economically significant.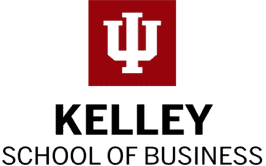 View Paper
[New Constructs] learned and replicated human analysts' judgements based on their prior decisions. It did so with greater speed and scale to produce a database covering a broad cross-section of firms.

View Paper
New Constructs uses machine learning technology to read through annual and quarterly reports and make numerous adjustments to close accounting loopholes and provide apples-to-apples comparability across thousands of companies.

View Paper