Artificial Intelligence Powers Smarter Investing
Alerts, Research, Ratings & Screeners on 10,000+ stocks, ETFs & mutual funds.
Every 10K, Every 10Q, Every Footnote - Every Day.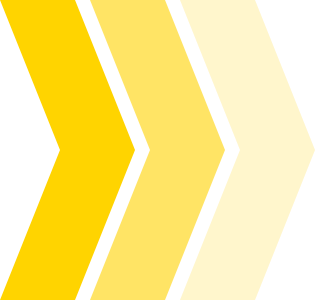 Ernst & Young proves the material superiority of our data and financial ratios. 
We make value investing at scale possible. Annual reports average 200+ pages of complex disclosures. Our machine learning technology, trained on 120,000+ expert-parsed filings, uncovers hidden details in seconds. Our Robo-Analyst technology gives you an edge.
Our valuation models leverage critical information from the MD&A, financial statements, and footnotes to give you the real cash flows for 3000 stocks, 600 ETFs & 7000 mutual funds. Our reverse DCF models quantify the future cash flow expectations embedded in stock prices.
Research stocks, ETFs & mutual funds in a custom portfolio. Get email alerts on updates to your portfolio. Follow one of our successful model portfolios. Use our screening tools to filter and sort across our coverage universe. Get our weekly long ideas and our Danger Zone report on stocks to avoid.
Institutional Portfolio Managers
Get the same reports that experts from top news sources like USAToday, Market Watch, CNBC and Barron's rely on to craft their articles.
When you become a New Constructs member, you get access to reports that financial reporters use in their articles. In fact, New Constructs reports and David Trainer, CEO of New Constructs, have been cited over 60 times in news articles over the past six months and over 300 times since June 2004.
Matt Krantz of USA TODAY relies on New Constructs
When USA Today financial markets reporter Matt Krantz needs supporting data for his popular "Ask Matt" articles, he turns to New Constructs.  Krantz has cited New Constructs data over 10 times in recent months!  Take a look at his article from February 4, 2016 "Ask Matt: Is Yahoo an Opportunity?"
New Constructs was featured on Barron's
Market Watch says New Constructs has a "solid record of predicting future success."
In the "Better Approach to Fund Research" article in Market Watch reporter Chuck Jaffe states "New Constructs methodology is that its stock ratings have a solid record of predicting future success"