The best stock research provides insights not found anywhere else. Institutional Members can access the detailed models behind New Constructs ratings and metrics for 3000+ stocks.
Powerful Modeling Tools for Analysts
Understand the performance requirements implied by the current stock price with our financial market research tools. Compare multiple forecasts to the market-implied, consensus forecast to identify stocks with low expectations and plenty of opportunity for upside.
Forensic Accounting Details
See full details on every calculation and adjustment we make, with complete reconciliations of our economic metrics back to reported GAAP values. Use our overrides tool to change the impact of any of our adjustments to build your own custom model and rating.
Link every data point back to its source in the original SEC filing with our Marked-Up Filing tool to make your best stock research even more detailed. See how New Constructs scours complex disclosures to find the hidden data you need to properly analyze cash flows.
Case Study: Using The Reverse Discounted Cash Flow Model
See What Our DCF Reveals About NFLX's Valuation
Read The Ugly Truth About Netflix: Investor's Beware and then watch CEO David Trainer explain how to use our model to understand the performance expectations embedded in NFLX's stock price, utilizing insights pulled from our financial market research software.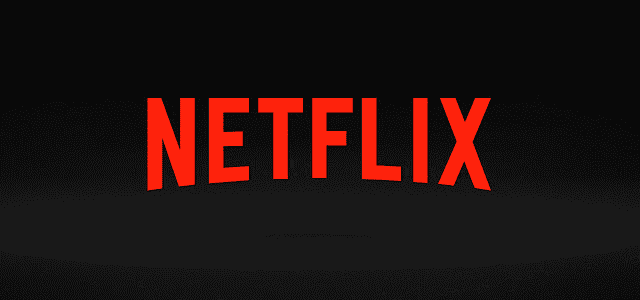 Tutorials on Each Page Of Our Models
Adjustments & Source Filings