New Constructs Advisory Board
Driving the next stage of growth and distribution
With all the validation of New Constructs data and research from prestigious institutions and clients, I believe the company is poised for enormous growth. I look forward to helping the firm build on its already impressive roster of clients in nearly every market for fundamental data and analysis. See full press release.

John Meserve,

Cragmoor Capital Advisors
I am thrilled to be working with New Constructs, they have truly pioneered modern techniques for parsing financial filings. The combination of industry-leading data accuracy with cutting edge automation makes New Constructs the undeniable leader in Robo-Analyst technology. Cost pressures on the asset management industry and current financial market volatility make this technology, and the resulting data, more valuable than ever. See full press release.

Evan Schnidman
I am very pleased to be working with David and New Constructs to help grow revenues and distribution. With their automated approach to sourcing data, New Constructs has truly leveraged machine learning to provide better, faster and cheaper way to source fundamental data.

David is a true industry pioneer and has developed a dataset that is immediately impactful to all types of investors ranging from sophisticated quantitative investors to traditional asset managers and even self-directed investor and wealth managers. See full press release.

Bruce Fador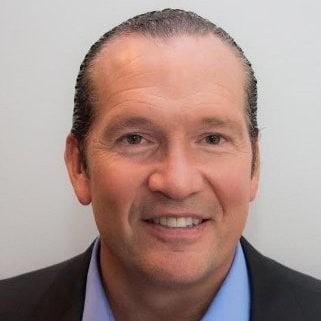 About John Meserve
John has more than 25 years of experience in financial services with a deep regulatory background established in his early years in Washington, D.C. Currently, he is Managing Partner of Cragmoor Capital Advisors, an advisory and investment company focused on FinTech and Financial Services. John is a board member of Paragon Intel, and an advisor and investor in start-ups Content Street, D'Marie, and Diligence Labs. He is also an Advisor to SenaHill Partners, a merchant bank providing institutional & strategic advice and making principal & operating investments across the entire financial technology sector. In addition, John is an active member of Tribeca Early Stage Partners, a New York City based fintech-focused investment group of 50 experts.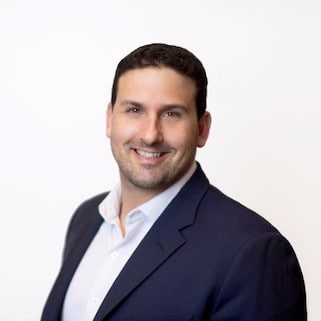 About Evan Schnidman, Ph.D.
Evan A. Schnidman is the founder and Managing Partner of EAS Innovation Consulting and was previously the founder and CEO of Prattle which he sold to Liquidnet, where he served as the Head of Data Innovation. In his capacity at EAS Innovation Consulting, Evan provides data and technology strategy services to both large corporations and emerging startups. Before founding EAS and Prattle, Evan was as an academic. He earned his Ph.D. from Harvard University and his MA and BA from Washington University in St. Louis.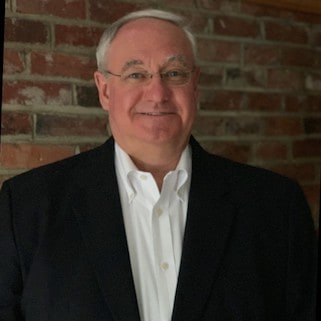 About Bruce Fador
Bruce Fador is the founder and managing partner of Fador Global Consulting Group (FGCG), a consulting and advisory firm that helps companies to develop and execute strategies that accelerate their next phases of growth. Prior to FGCG, Bruce held several chief executive officer positions, most notably as CEO of Thomson First Call. Bruce also served as CEO and president of WorldStreet, an innovative Fintech start-up where he led the sale of its assets to Thomson Financial. Bruce has held several other executive positions as a CEO and CCO and continues to serve as a Board member, strategic advisor, or consultant to numerous leading capital markets, research, and FinTech firms.