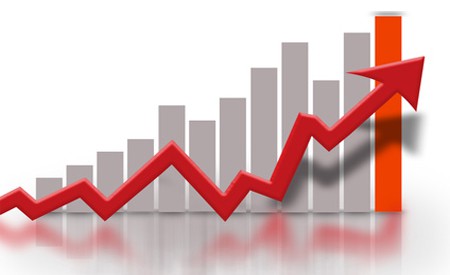 Everyone wants diligence. Few will ever turn it down. The problem is that diligence is expensive. New Constructs makes diligence cost-effective.
Fox Business News features my focus on the Real Earnings Season that is overlooked by most everyone in the market.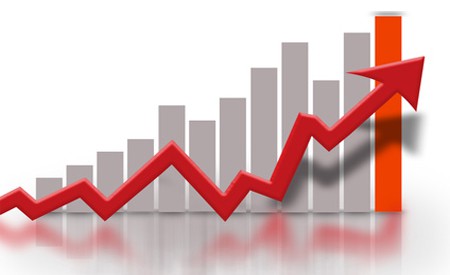 Nearly all of the invest­ing world ignores 10-K sea­son. 10-Ks contain the most important financial information that companies provide all year.