Why are there so many ETFs? The answer is: because ETF providers are making lots of money selling them. The number of ETFs has little to do with serving investors' best interests. Here are three red flags investors can use to avoid the worst ETFs…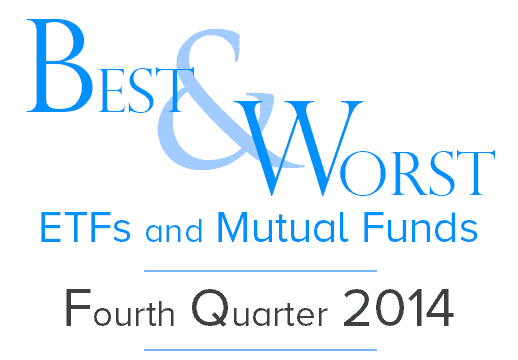 There are 25 financial sector ETFs. Per Figure 1, these 25 ETFs have drastically different stock holdings and, therefore, allocations. The lowest number of holdings is 24 while the highest is 496.
For starters, investors interested in the financial sector cannot expect many good investment options given that the sector gets my "dangerous" rating and ranks ninth out of the ten sectors that make up the economy. Details are in our sector roadmap report.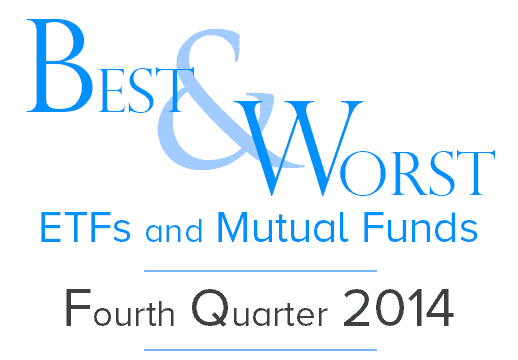 The financial sector is one of four sectors to earn our "dangerous" rating and is the worst-ranked sector in the our 3Q11 Sector Roadmap report according to my methodology at New Constructs.