As discussed in "The Real Earnings Season Starts Now", annual reports are the best source for developing investment ideas. I provided my clients with dozens of insights in 2011 that delivered impressive returns, and I continue that trend with my recommendation of MO.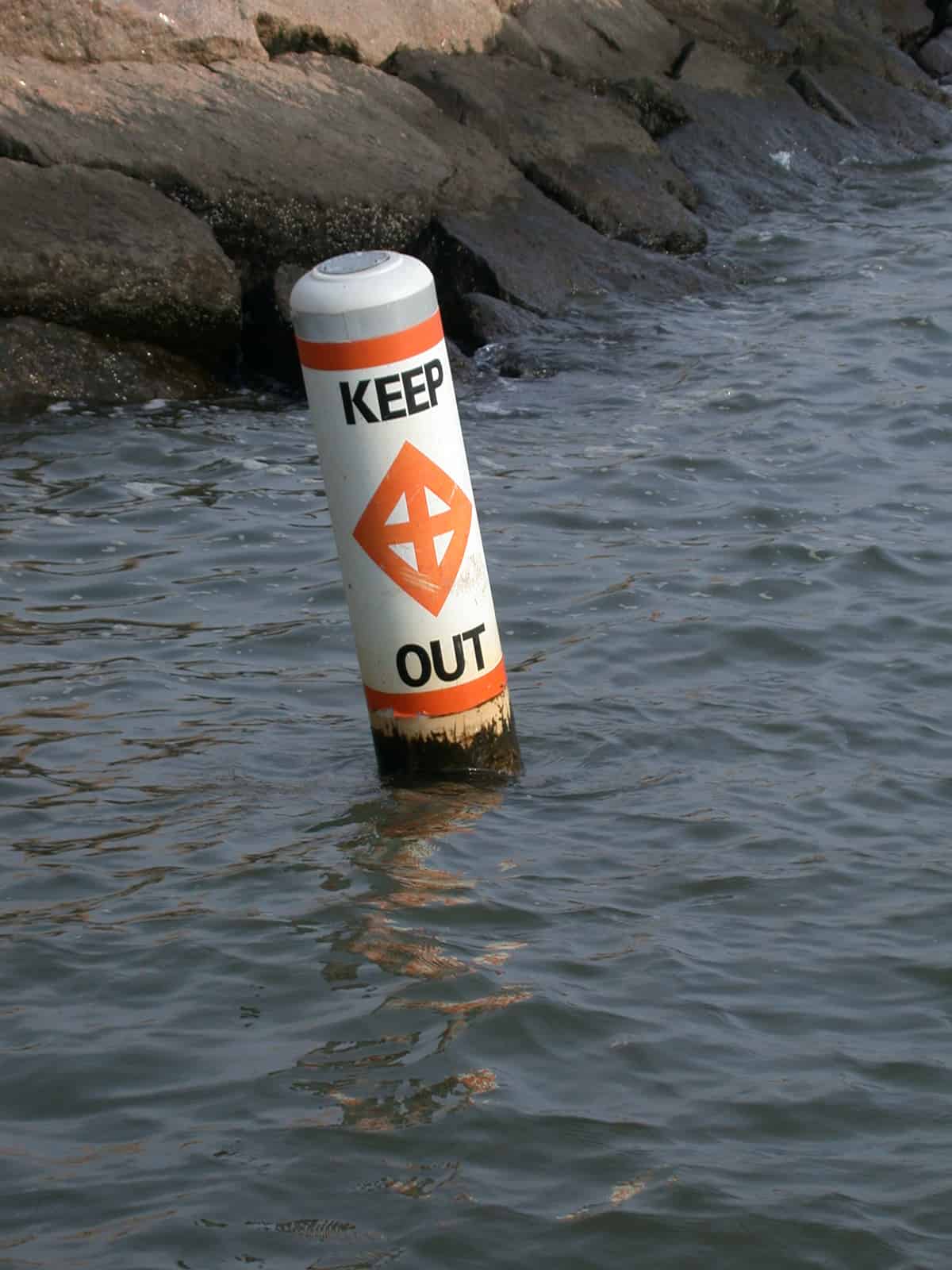 Most investors are not aware that companies hide one-time and unusual charges and income inside normal, operating line items (e.g. "Cost of sales") on their income statement. These hidden items can mislead investors by artificially decreasing/increasing GAAP earnings. We found 13,000+ one-time items buried in normal line items like "Cost of Sales" by studying the Footnotes of 10-K filings from 1998 thru 2/15/2011. This research revealed that companies have concealed over $41 billion in one-time items.
Ford gets our Dangerous Rating. This means F has poor quality-of-earnings and an expensive valuation. For example, F's ROIC at 0.6% is in our Bottom Quintile. And the valuation of the current stock price ($15.07) implies the company will grow its profits at 10% compounded annually for over 40 years. The takeaway: avoid this stock.