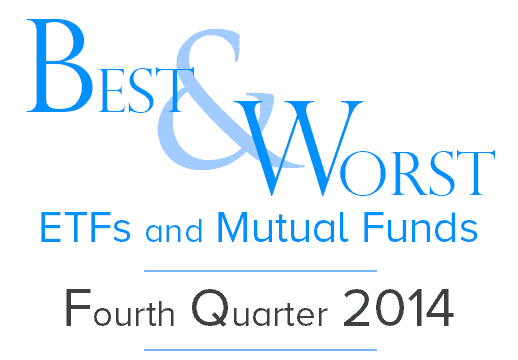 The Materials sector ranks seventh out of the ten sectors as detailed in my Sector Rankings for ETFs and Mutual Funds report. It gets my Dangerous rating, which is based on aggregation of ratings of 10 ETFs and 15 mutual funds in the Materials sector as of October 10, 2013. Prior reports on the best & worst ETFs and mutual funds in every sector are here.
I do not think so. The question, however, is not so much about what directors ignore. You cannot ignore something about which you are unaware.
The real issue is that most directors and investors are simply unaware of the many one-time items because they are buried deep in the annals of footnotes in annual reports or 10-K filings.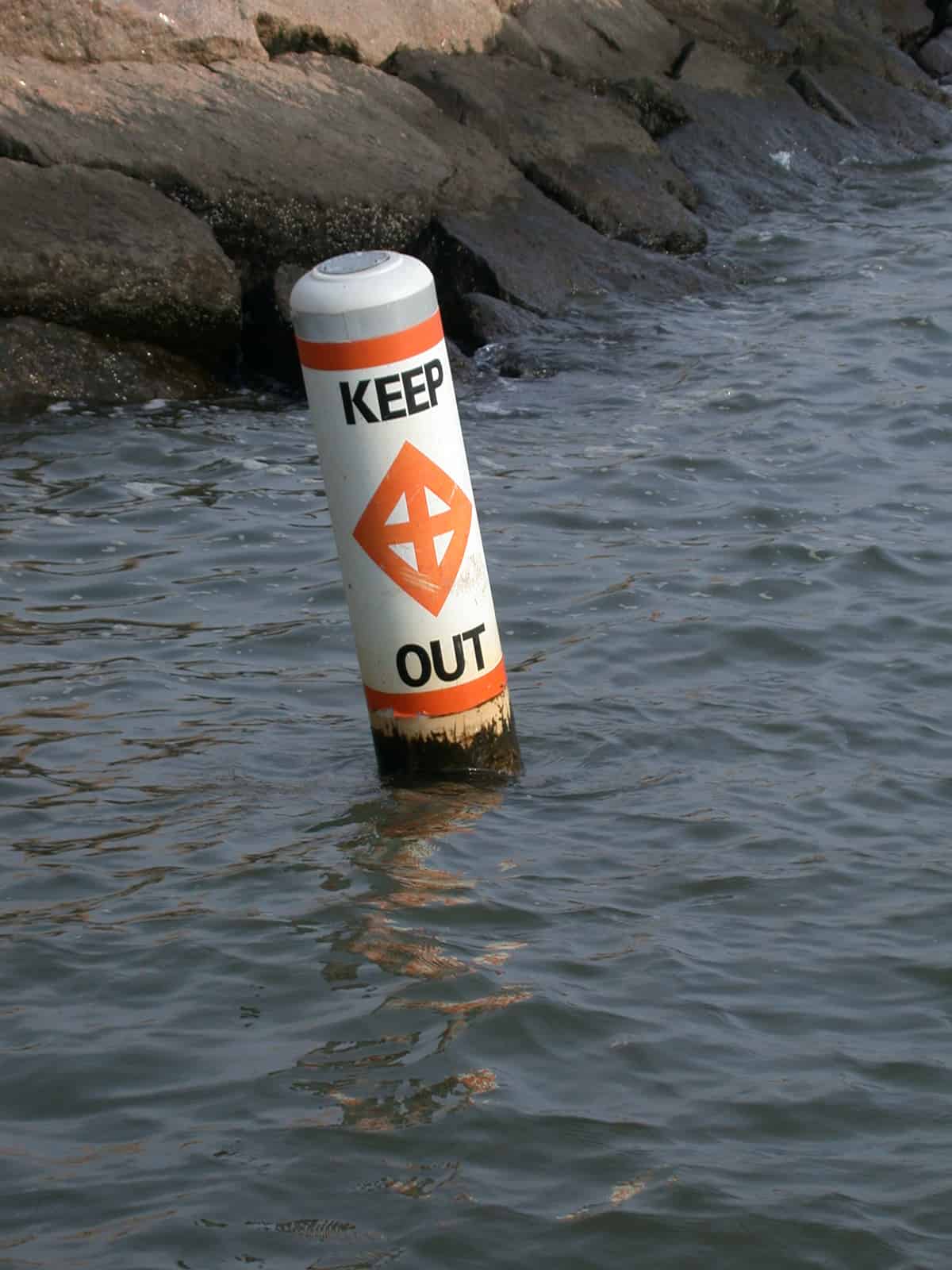 Most investors are not aware that companies hide one-time and unusual charges and income inside normal, operating line items (e.g. "Cost of sales") on their income statement. These hidden items can mislead investors by artificially decreasing/increasing GAAP earnings. We found 13,000+ one-time items buried in normal line items like "Cost of Sales" by studying the Footnotes of 10-K filings from 1998 thru 2/15/2011. This research revealed that companies have concealed over $41 billion in one-time items.