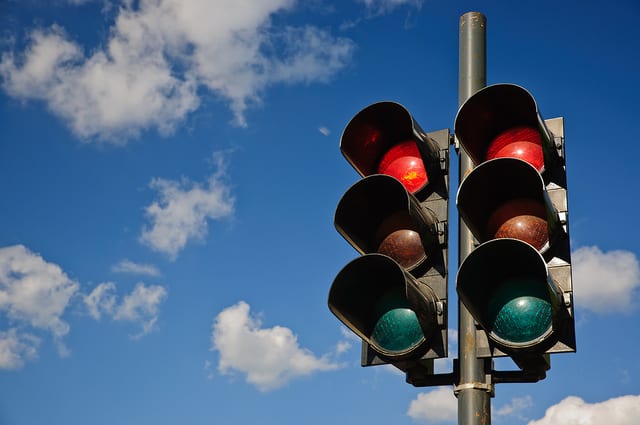 Why are there so many ETFs? ETF providers tend to make lots of money on each ETF so they create more products to sell. The large number of ETFs has little to do with serving your best interests. Below are three red flags you can use to avoid the worst ETFs:

Picking from the multitude of style ETFs is a daunting task. There are as many as 40 in any given style and at least 217 ETFs across all styles.

Check out my latest Danger Zone interview with Chuck Jaffe of MarketWatch.com.
iShares S&P MidCap 400 Growth Index Fund (IJK) is in the Danger Zone this week.