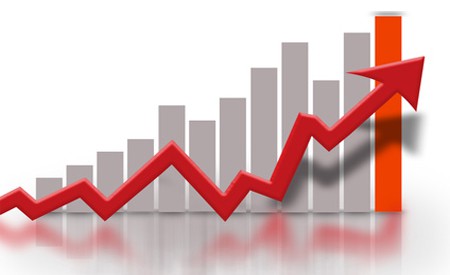 Everyone wants diligence. Few will ever turn it down. The problem is that diligence is expensive. New Constructs makes diligence cost-effective.
When I ran across the recent article "270,033 pages later, a chance to catch our breath…", I could not help but admire footnoted.org's marketing moxy.
The article provides a count of the number of pages of 10-K filings that have poured in during the real earnings season. It also highlight a couple of the largest filings. At first glance, it is easy for one to assume that all of the 270,033 pages were also analyzed.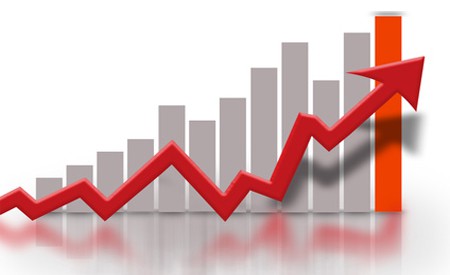 Nearly all of the invest­ing world ignores 10-K sea­son. 10-Ks contain the most important financial information that companies provide all year.