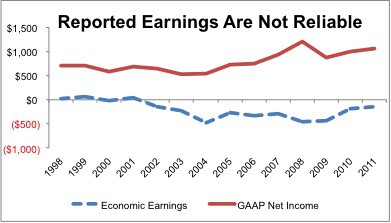 Smart investors consider more than just the dividend of a stock. They also consider the principal risk. If the principal risk is greater than the dividend yield then the dividend is of no real value. I see the principal risk of this stock at more than 15% with a fair value closer to $50 – after adjusting for the pension accounting shenanigans.
I do not think S&P's analysts are aware of Delta's staggering $22.3 billion in off-balance sheet liabilities, which include $14.1 billion in underfunded pensions and $8.2 in operating leases.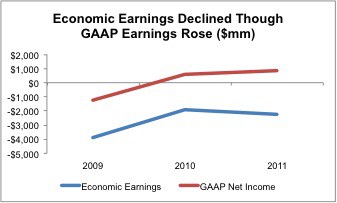 I recommend investors avoid Delta Airlines (DAL). I think the stock could see significant downward pressure as more investors realize how the company is propping up its earnings with relatively aggressive accounting for its pension and postretirement plan ("pensions"), which are already seriously underfunded.