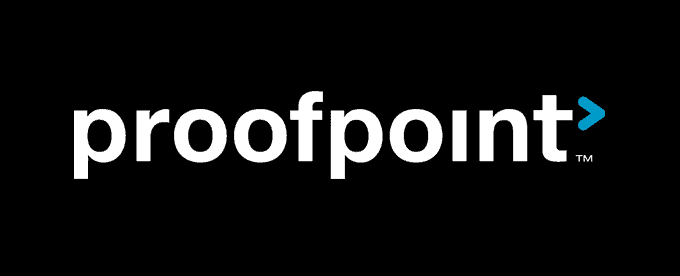 As hacks or data breaches seem to occur almost daily, the cyber security sector is receiving significant attention across the globe. When we focus on fundamentals and cut through the "sector theme" noise, we find some weak links in the cyber security industry. This week's Danger Zone is one of those weak links.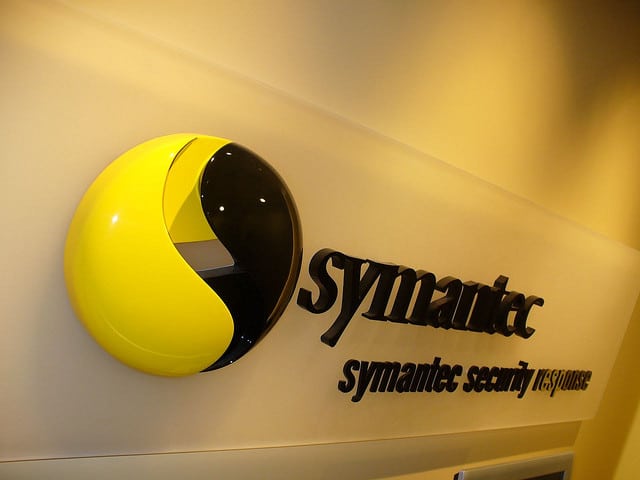 Our stock pick this week is one that has great potential in 2015 and beyond, as online security becomes a bigger issue in light of the most recent hacking attacks.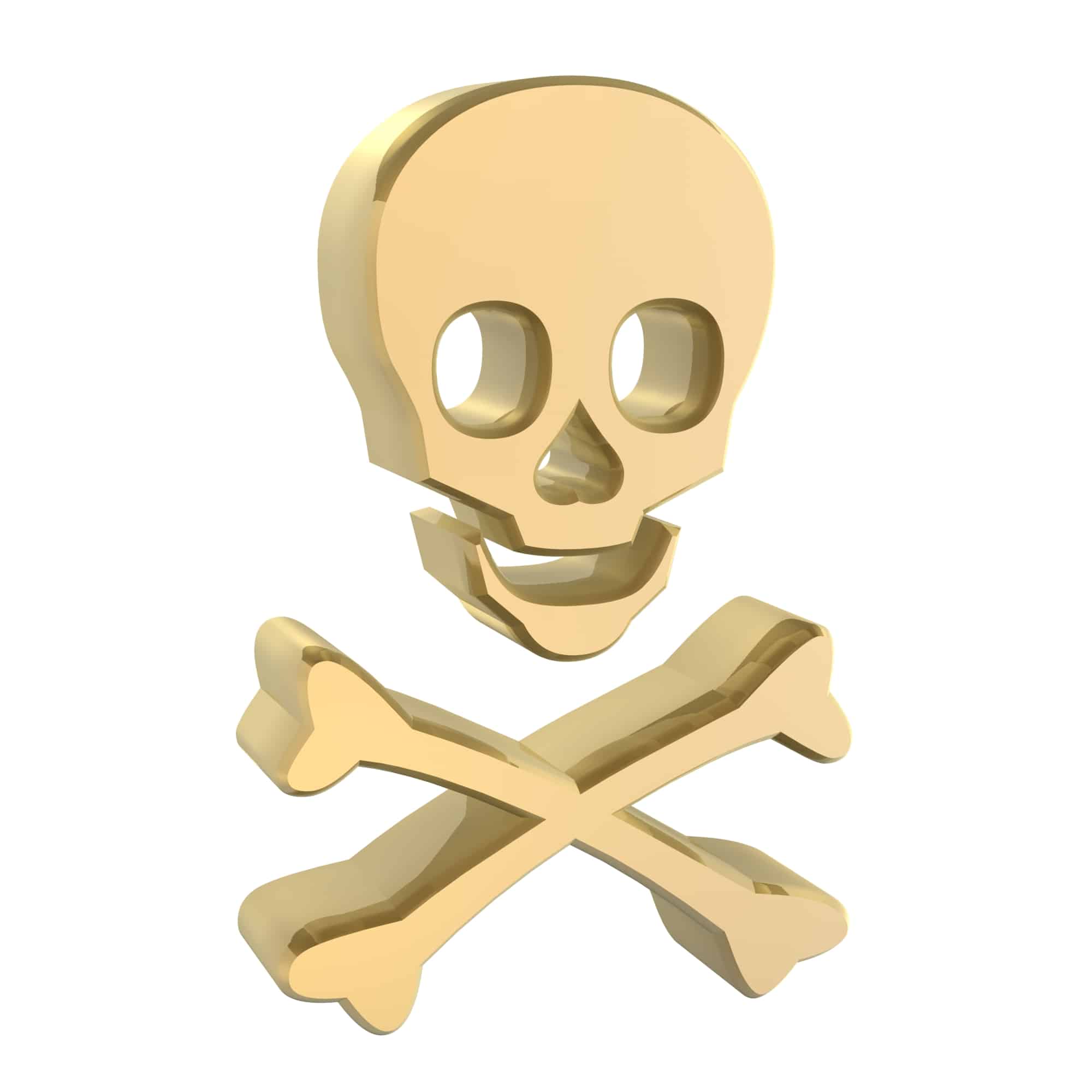 Most investors are not aware of how many corporate managers destroy shareholder value because accounting rules allow them to erase their mistakes from financial statement. A little-known accounting trick called an "asset-write down" allows managers to simply remove assets and shareholders' equity from the balance sheet as if they never existed.
Investors must beware companies that report artificially high profits due to asset-write-down loophole.