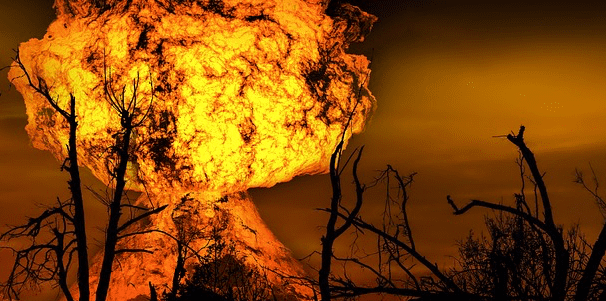 Overblown concerns about balance sheet liabilities, macroeconomic headwinds, and technological disruption have the market projecting the company's cash flows will be permanently cut in half, a scenario which seems unlikely.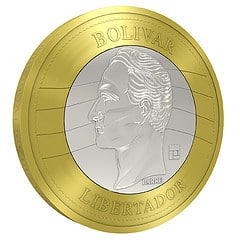 Converting GAAP data into economic earnings should be part of every investor's diligence process. Performing detailed analysis of footnotes and the MD&A is part of fulfilling fiduciary responsibilities.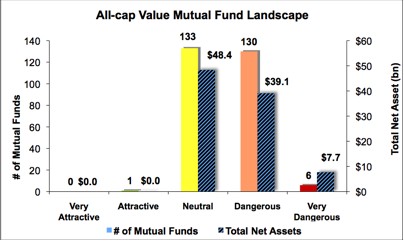 The all-cap value style ranks seventh out of the twelve fund styles as detailed in my Style Rankings for ETFs and Mutual Funds report. It gets my Dangerous rating, which is based on aggregation of ratings of two ETFs and 270 mutual funds in the all-cap value style as of February 7th, 2013.