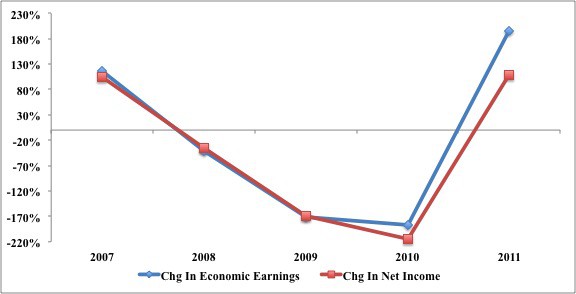 Most of my research and publishing tends to focus on companies manipulating accounting rules to make their reported earnings look better than the real economic cash flows of their business.
It is unfortunately rare that I find a company whose economic earnings are outpacing the reported accounting results and whose stock is cheap.
One such company is Lam Research (LRCX – very attractive rating). One of September's most attractive stocks, LRCX offers investors hidden value.