Why does Mary Jo White think the "broker battle" is far from over?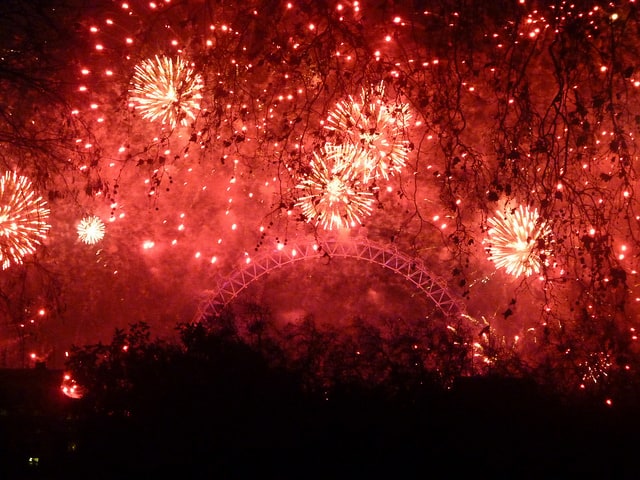 Instead of our usual weekly sell/short call, we are going to open 2015 with two of our favorite stocks for the upcoming year. These stocks have strong growth potential in the coming year, and are attractively valued, trading below their economic book values.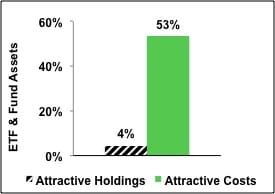 Fund holdings affect fund performance more than fees or past performance. A cheap fund is not necessarily a good fund.
Our research on holdings enables investors' to find funds with high quality holdings – AND – low fees.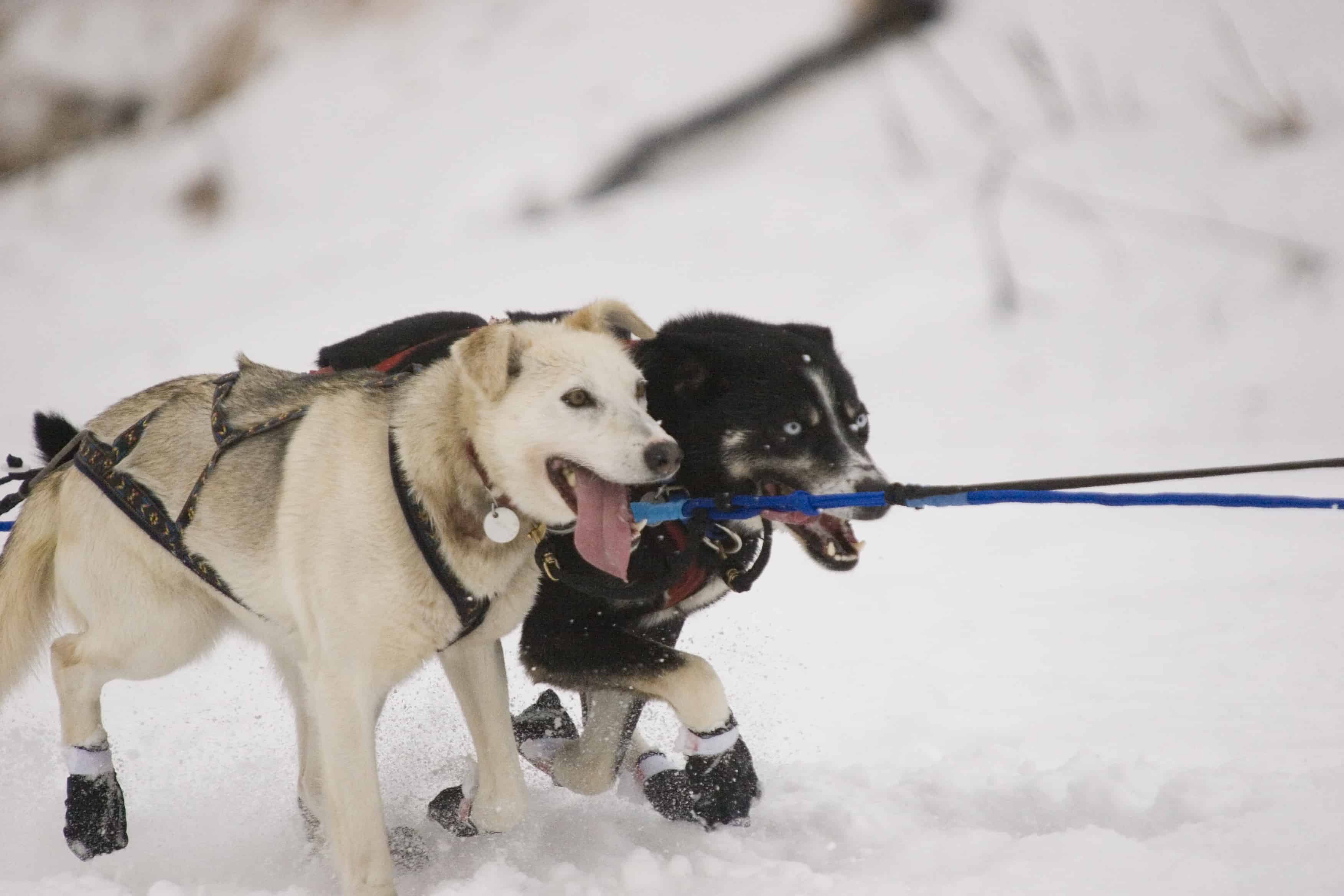 The radically higher number of US equity mutual funds (4,700+) versus ETFs (380+) is not indicative of better stock selection from active management. On the contrary, the vast majority of actively-managed funds do not justify the higher fees they charge. They do not, in terms of stock selection and expected returns, add value versus passively managed benchmarks.

Our top picks for the Health Care sector ETFs are: Biotech HOLDRS (BBH) and Pharmaceutical HOLDRS (PPH). We also rate the investment merit of the top-9 health care sector ETFs.