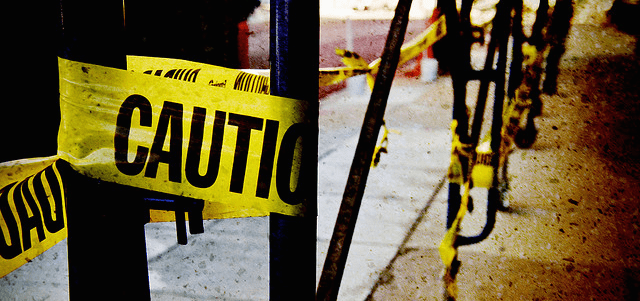 This fund is one of the most expensive Energy funds with over $100 million in assets. All told, its high fees and overvalued holdings land it in the Danger Zone this week.
Total Annual Costs used to rate a fund's expenses reflects the all-in cost of a minimum investment in each fund assuming a 3-yr holding period, the average holding period for mutual funds.
This rating reflects all expenses, loads, fees and transaction costs in a single value that is comparable across all funds.
Our goal is to give investors as accurate a measure as possible of the cost of investing in every fund to determine whether this cost of active management is worth paying.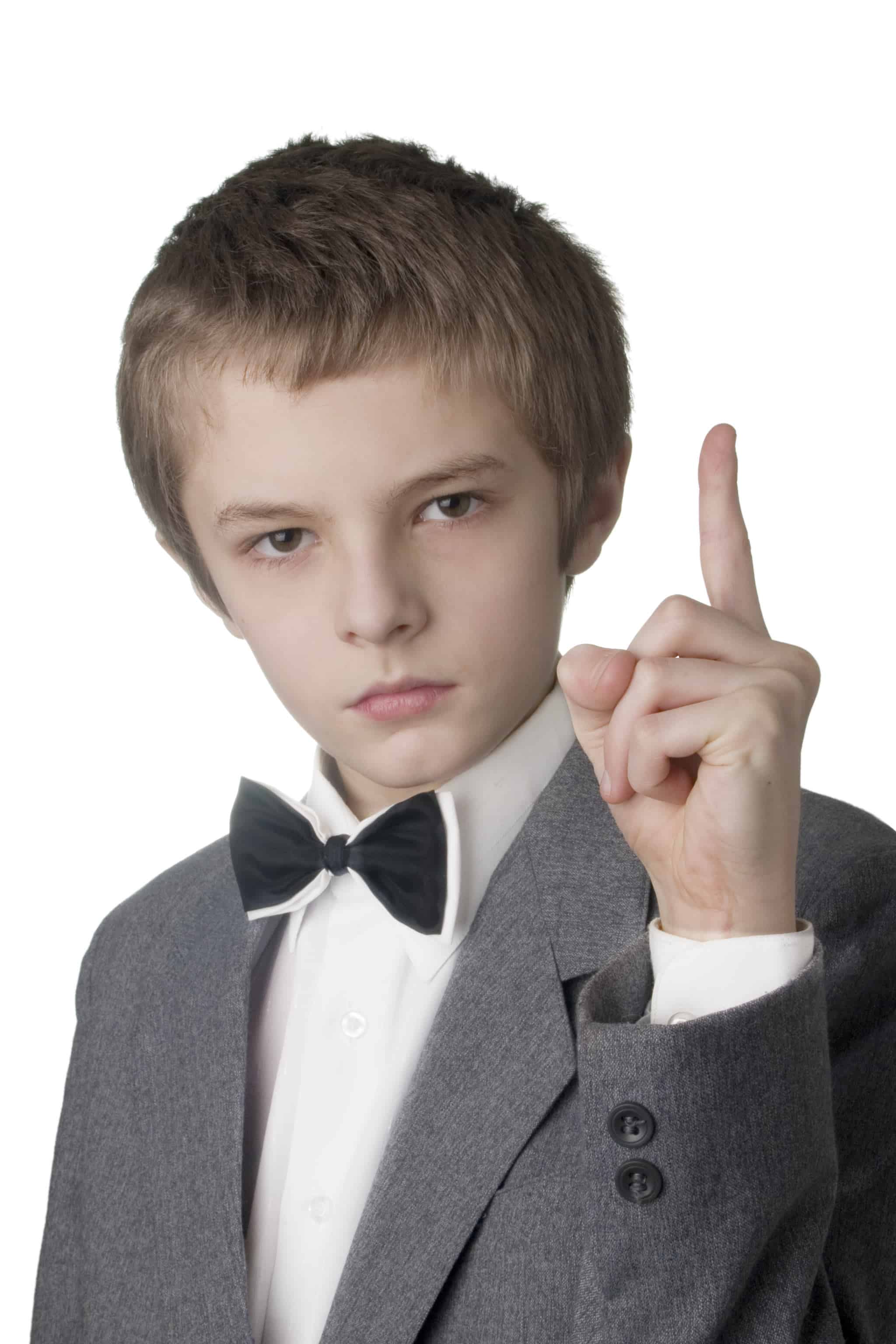 Ever wondered what it would be like to evaluate funds and ETFs with the same rigor that you can evaluate individual stocks – that is exactly what we deliver in the our Mutual Fund Rating and ETF Reports. Samples provided