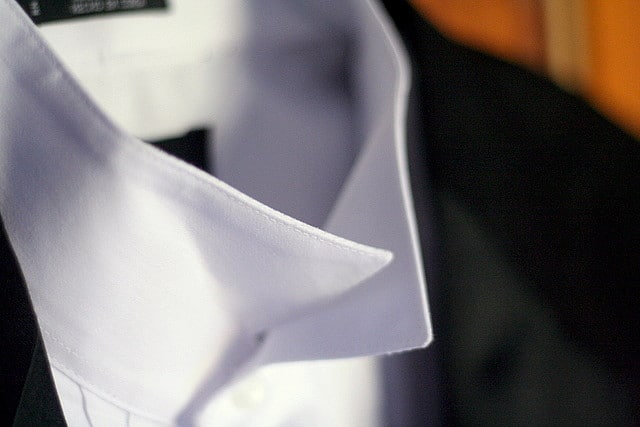 This is the story of a clothing retailer looking for growth and pressured by an activist to undertake an expensive and value-destroying acquisition. Shares are down 10% since the acquisition closed last June, and the stock has the potential to fall much further.
ll too often we find significant data hidden in the footnotes that changes the valuation model for a company. Our more complete models help investors identify the stocks that are significantly undervalued.
The small-cap blend style ranks eleventh out of the twelve fund styles as detailed in my Style Rankings for ETFs and Mutual Funds report. It gets my Dangerous rating, which is based on aggregation of ratings of 21 ETFs and 648 mutual funds in the small-cap blend style as of February 13th, 2013.