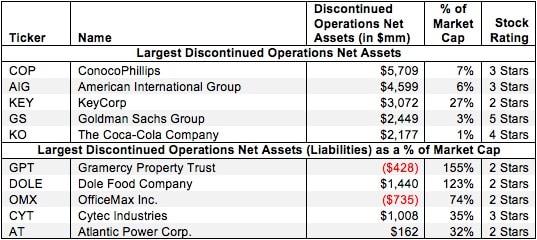 There is one last adjustment we must make involving discontinued operations: adding net assets from discontinued operations to shareholder value. Because discontinued operations are parts of a company being held for sale, the value of the net assets from these discontinued operations approximate the cash the company will receive from the sale. This cash will then be available for distribution to shareholders.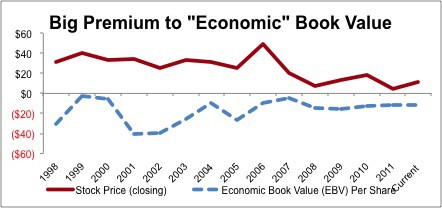 Office Max Inc. (OMX) is in the Danger Zone this week. Poor capital allocation decisions and the rise of online vendors put Office Max in a precarious position.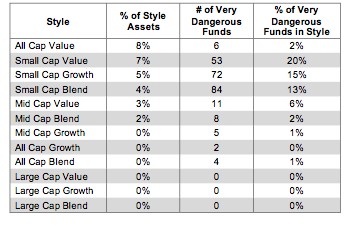 None of the fund styles earn a rating better than Neutral. My style ratings are based on the aggregation of my fund ratings for every ETF and mutual fund in each style.