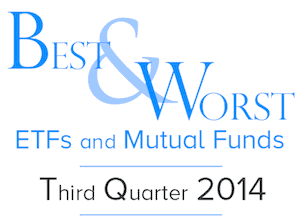 This report identifies the "best" ETFs and mutual funds based on the quality of their holdings and their costs.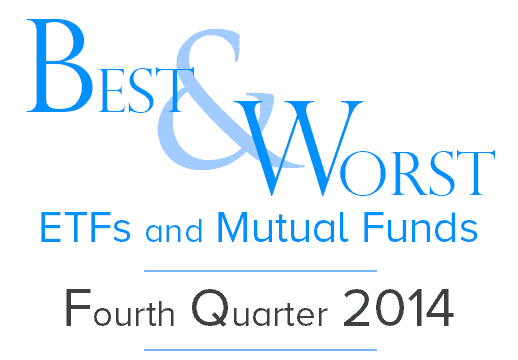 The Mid Cap Value style ranks tenth out of the twelve styles as detailed in my Style Rankings for ETFs and Mutual Funds report. It gets my Dangerous rating, which is based on aggregation of ratings of 11 ETFs and 184 mutual funds in the Mid Cap Value style as of January 28th, 2014.

Small-cap value ETFs and mutual funds are in the Danger Zone this week due to poor holdings and high total annual costs.