Praxair Inc. (PX) is in the Danger Zone this week. Another example of the high-low fallacy masking overpayment for cash flows with rising EPS.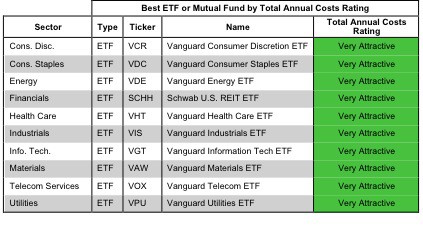 This report focuses on my top picks and pans for all sector funds. I will follow this summary with a detailed report on each sector.

Why are there so many ETFs? The answer is: because ETF providers are making lots of money selling them. The number of ETFs has little to do with serving investors' best interests. Here are three red flags investors can use to avoid the worst ETFs…

Finding the best ETFs is an increasingly difficult task in a world where a new ETF seems to be born every 10 seconds.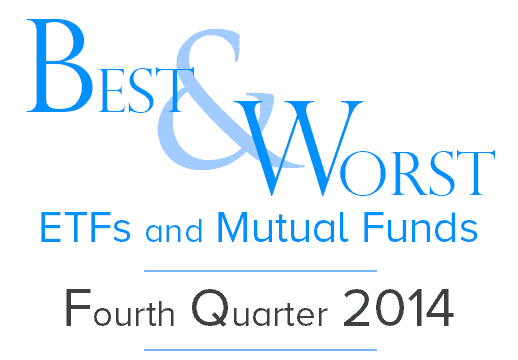 The Materials sector ranks fifth out of the ten major sectors as detailed in our sector roadmap. It gets my Neutral rating, which, like my fund ratings, is based on aggre­ga­tion of stock rat­ings for each of about 150 companies in the sector.