Picking from the multitude of style ETFs is a daunting task. There are as many as 40 in any given style and at least 217 ETFs across all styles.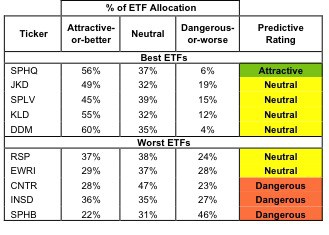 The large-cap blend style ranks second out of the twelve fund styles as detailed in my style roadmap. It gets my Neutral rating, which is based on aggregation of ratings of 40 ETFs and 1127 mutual funds in the large-cap blend style as of July 17, 2012.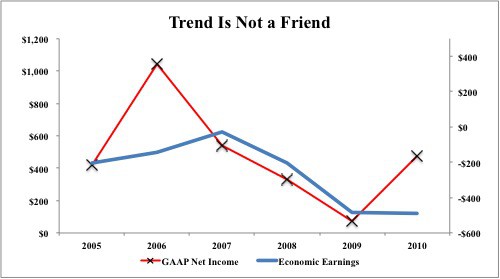 Accounting rules provide the biggest loopholes to asset intensive businesses. And the off-balance sheet operating lease loophole is one of the biggest.
By exploiting this loophole, Starwood is able to omit nearly $1 billion in debt from its balance sheet in 2010, $200 million (20% of the total) was added in 2010.