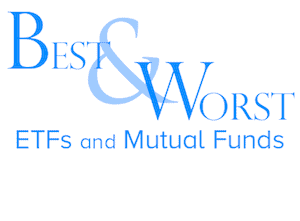 At the outset of the fourth quarter of 2012, only a single sector earns an attractive rating. My sector ratings are based on the aggregation of my fund ratings for every ETF and mutual fund in each sector.
We can quickly and easily create custom reports for clients.
We deliver the reports with the data/analysis you request as often as you request.
Total Annual Costs used to rate a fund's expenses reflects the all-in cost of a minimum investment in each fund assuming a 3-yr holding period, the average holding period for mutual funds.
This rating reflects all expenses, loads, fees and transaction costs in a single value that is comparable across all funds.
Our goal is to give investors as accurate a measure as possible of the cost of investing in every fund to determine whether this cost of active management is worth paying.