I do not think S&P's analysts are aware of Delta's staggering $22.3 billion in off-balance sheet liabilities, which include $14.1 billion in underfunded pensions and $8.2 in operating leases.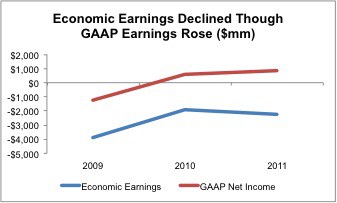 I recommend investors avoid Delta Airlines (DAL). I think the stock could see significant downward pressure as more investors realize how the company is propping up its earnings with relatively aggressive accounting for its pension and postretirement plan ("pensions"), which are already seriously underfunded.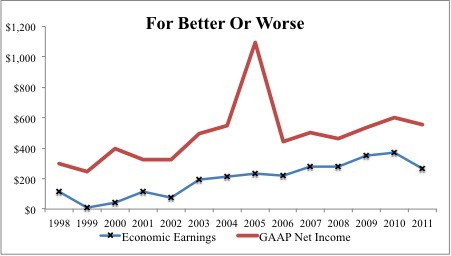 I take great pleasure in recommending investors buy Clorox (CLX) – an attractive-rated stock, not just because of its strong profitability and cheap valuation but also because of the unusually high quality and integrity of its financial reporting.