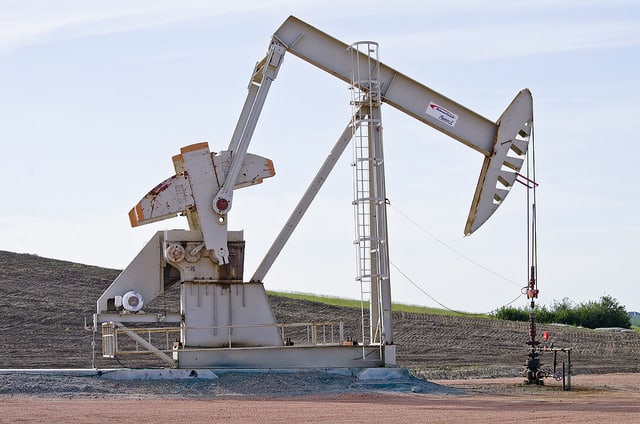 This week's hot stock operates in the volatile oil and gas industry. As you might expect, its stock price has been beaten down over the past six months by the decline in activity in the industry.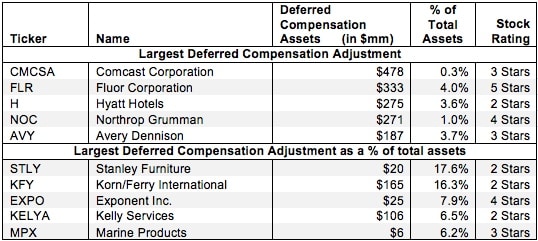 Deferred compensation plans delay employee compensation until a later date. The assets held for these plans are used to compensate employees in the future, not to generate profits for the company. As such, they should not be factored into the calculation of a company's return on invested capital (ROIC).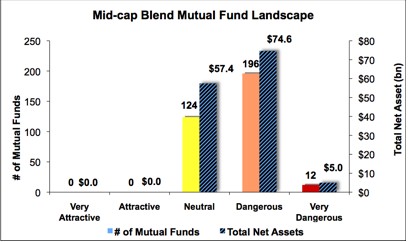 The mid-cap blend style ranks ninth out of the twelve fund styles as detailed in my Style Rankings for ETFs and Mutual Funds report. It gets my Dangerous rating, which is based on aggregation of ratings of 17 ETFs and 332 mutual funds in the mid-cap blend style as of February 8th, 2013.