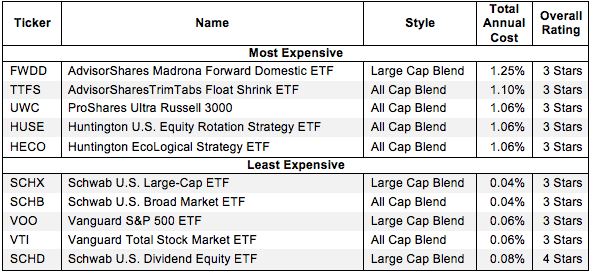 Picking from the multitude of style ETFs is a daunting task. There are as many as 45 in any given style and at least 230 ETFs across all styles.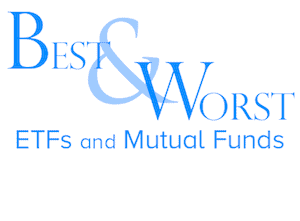 The Consumer Staples sector ranks first out of the ten sectors as detailed in my Sector Rankings for ETFs and Mutual Funds report. It gets my Attractive rating, which is based on aggregation of ratings of nine ETFs and nine mutual funds in the Consumer Staples sector as of April 16, 2013.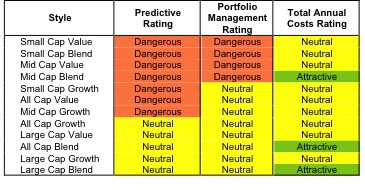 None of the fund styles earn a rating better than Neutral. See Figure 1 for my rankings on all twelve investment styles. My style ratings are based on the aggregation of my fund ratings for every ETF and mutual fund in each style.