Top professors from Harvard Business School and University of Toronto cite David Trainer's "Modern Tools for Valuation" in Expected Stock Returns Worldwide: A Log-Linear Present-Value Approach"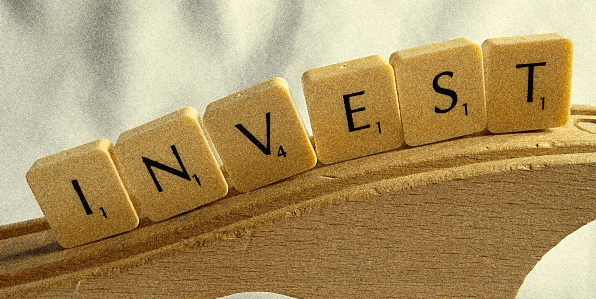 13 new stocks make our Safest Dividend Yield Model Portfolio this month. Get a free look at one of the stocks in this month's portfolio.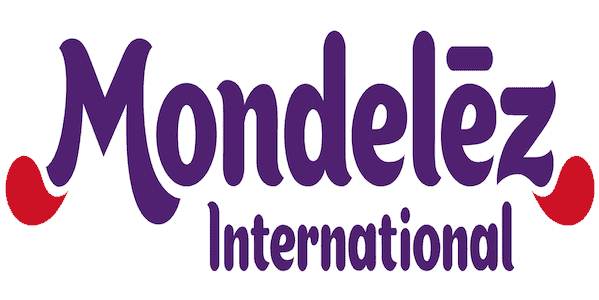 This time, we're talking about Mondelez International (MDLZ), which lands in the Danger Zone this week and looks a lot like VRX.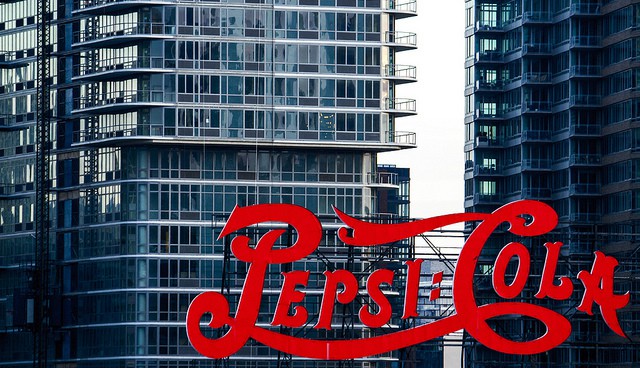 2Q15 Sector Analysis The Consumer Staples sector ranks first out of the 10 sectors as detailed in our Sector Rankings for ETFs and Mutual Funds report. It gets our Very Attractive rating. Photo credit: Jack Zalium

Finding the best ETFs is an increasingly difficult task in a world with so many ETFs to choose from.