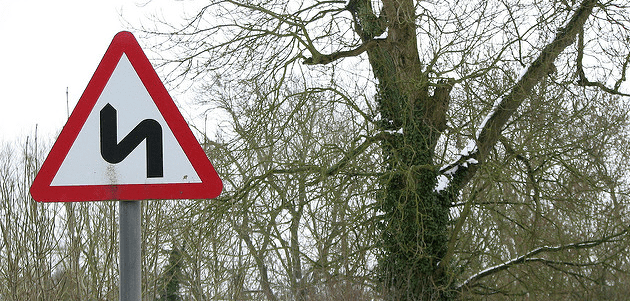 Why are there so many ETFs? ETF providers tend to make lots of money on each ETF so they create more products to sell. The large number of ETFs has little to do with serving your best interests. Here are three red flags you can use to avoid the worst ETFs.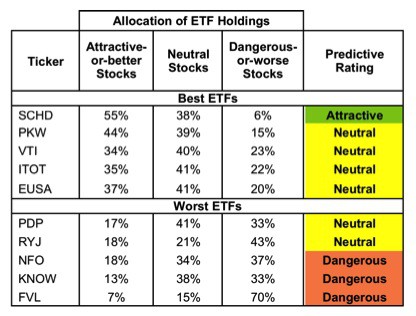 The All-cap Blend style ranks third out of the twelve fund styles as detailed in my Style Rankings for ETFs and Mutual Funds report. It gets my Neutral rating, which is based on aggregation of ratings of 35 ETFs and 708 mutual funds in the All-cap Blend style as of May 1, 2013.

Picking from the multitude of style ETFs is a daunting task. There are as many as 40 in any given style and at least 217 ETFs across all styles.