The Small Cap Blend style ranks eighth out of the twelve fund styles as detailed in our 1Q16 Style Ratings for ETFs and Mutual Funds report. It gets our Dangerous rating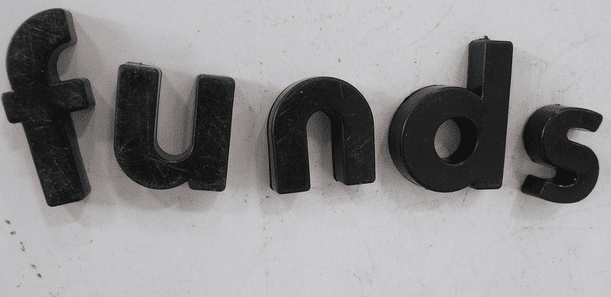 CWSVX, effectively the worst fund in the worst style, is in the Danger Zone this week for a number of reasons.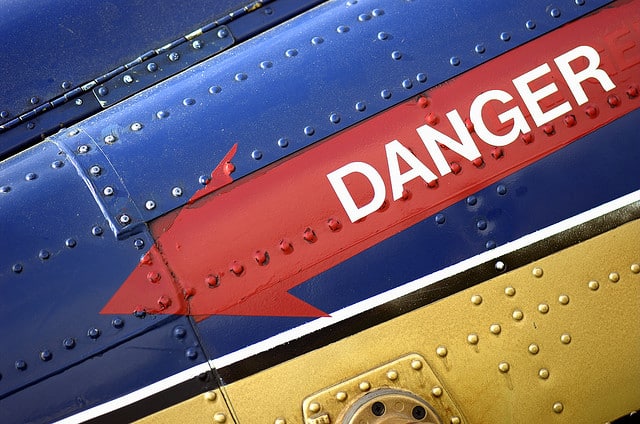 All of the small cap styles earn our Dangerous rating, but Small Cap Blend Investors land in the Danger Zone due to the disproportionately large allocation to the worst funds in the style.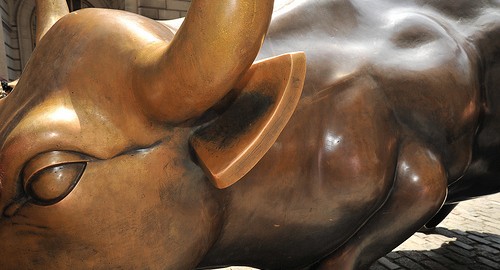 The bull market received a bit of a scare last week as the S&P 500 fell almost 3%, the biggest single week loss since 2012. The market seems to have recovered this week, but a repeat of the 26% gain in 2013 doesn't appear to be in the cards. Long-Term Bullish Last May I wrote…

Picking from the multitude of style ETFs is a daunting task. There are as many as 40 in any given style and at least 217 ETFs across all styles.

Check out my latest Danger Zone interview with Chuck Jaffe of MarketWatch.com.
iShares S&P MidCap 400 Growth Index Fund (IJK) is in the Danger Zone this week.