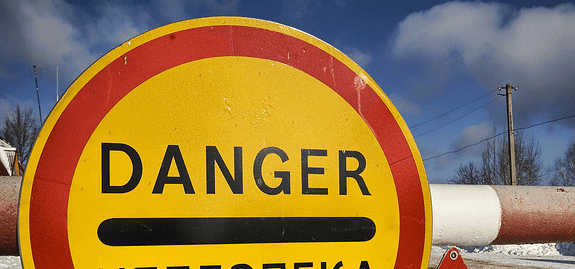 CEO David Trainer sat down with Chuck Jaffe of Money Life and MarketWatch.com to talk about our Danger Zone pick this past week: Expedia Inc. (EXPE)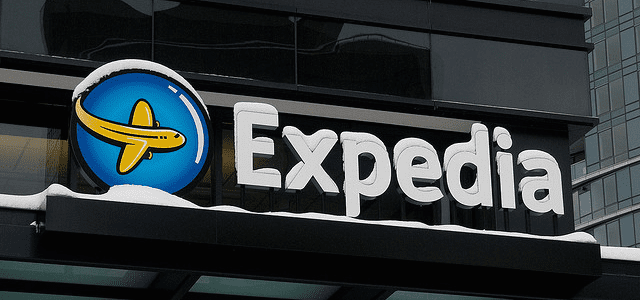 After greatly outpacing the gains of the market over the past two years, we believe Expedia Inc. (EXPE) could be the next momentum stock to see its run end. A mix of overvaluation and destruction of shareholder value lead Expedia into the Danger Zone this week.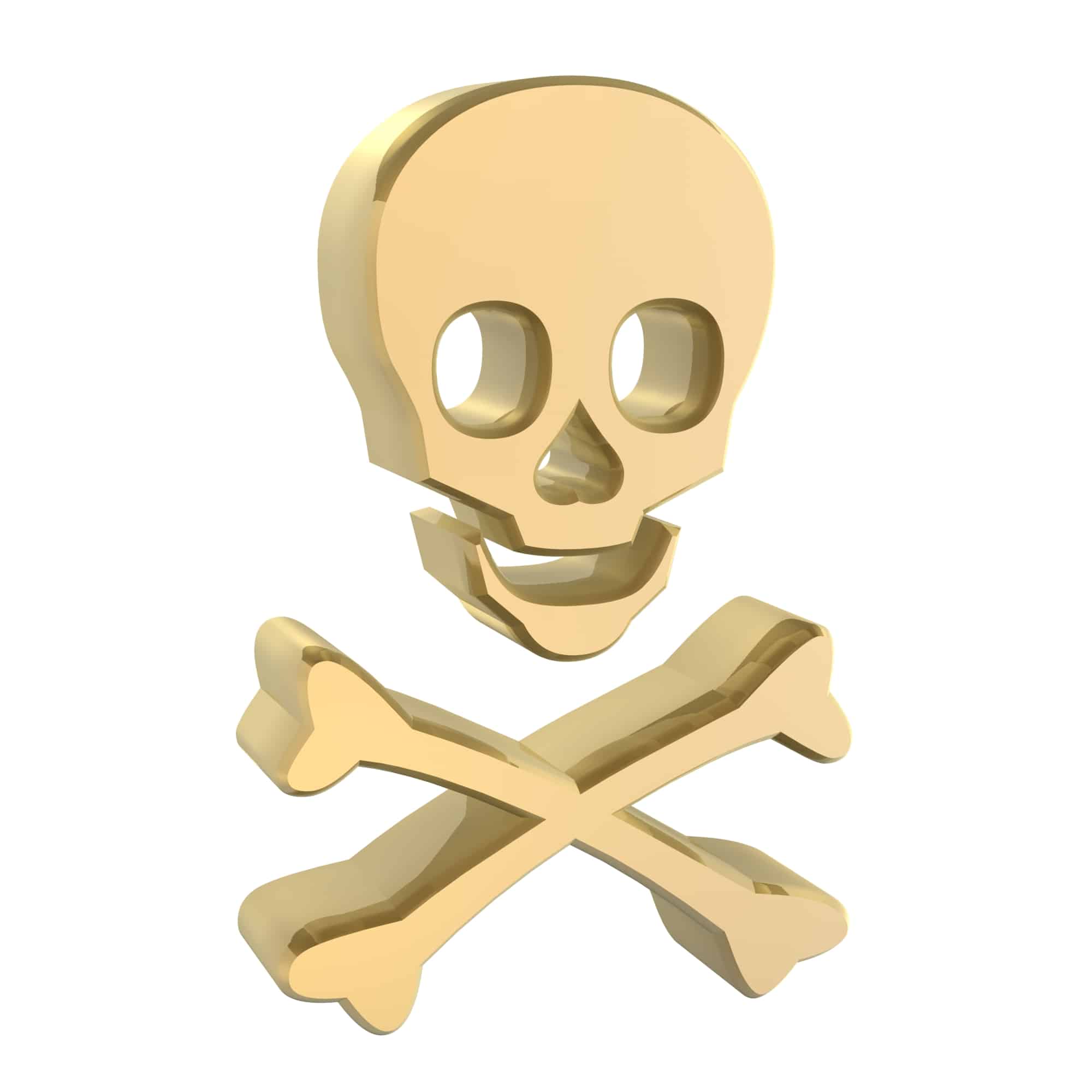 Most investors are not aware of how many corporate managers destroy shareholder value because accounting rules allow them to erase their mistakes from financial statement. A little-known accounting trick called an "asset-write down" allows managers to simply remove assets and shareholders' equity from the balance sheet as if they never existed.
Investors must beware companies that report artificially high profits due to asset-write-down loophole.