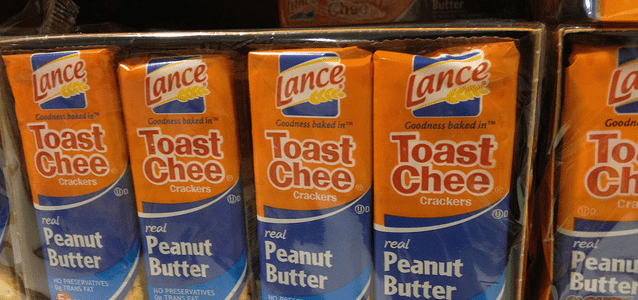 Companies often use hollow acquisition-driven growth to mask deterioration in the underlying business, i.e. efficiency. This week's Danger Zone stock fits this description to a tee. Add in extremely high profit growth expectations and it's easy to see why Snyder's-Lance (LNCE) is in the Danger Zone.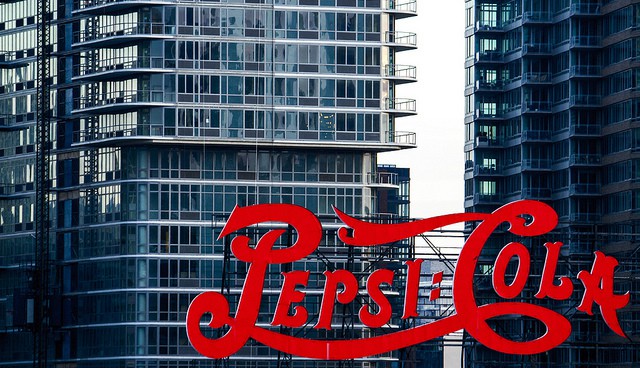 2Q15 Sector Analysis The Consumer Staples sector ranks first out of the 10 sectors as detailed in our Sector Rankings for ETFs and Mutual Funds report. It gets our Very Attractive rating. Photo credit: Jack Zalium

Finding the best ETFs is an increasingly difficult task in a world with so many ETFs to choose from.